Attention High School Seniors!!!
$1,000 Scholarship Opportunity
Kent Goes Purple

is sponsoring a $1,000 scholarship
based on an essay submission described below.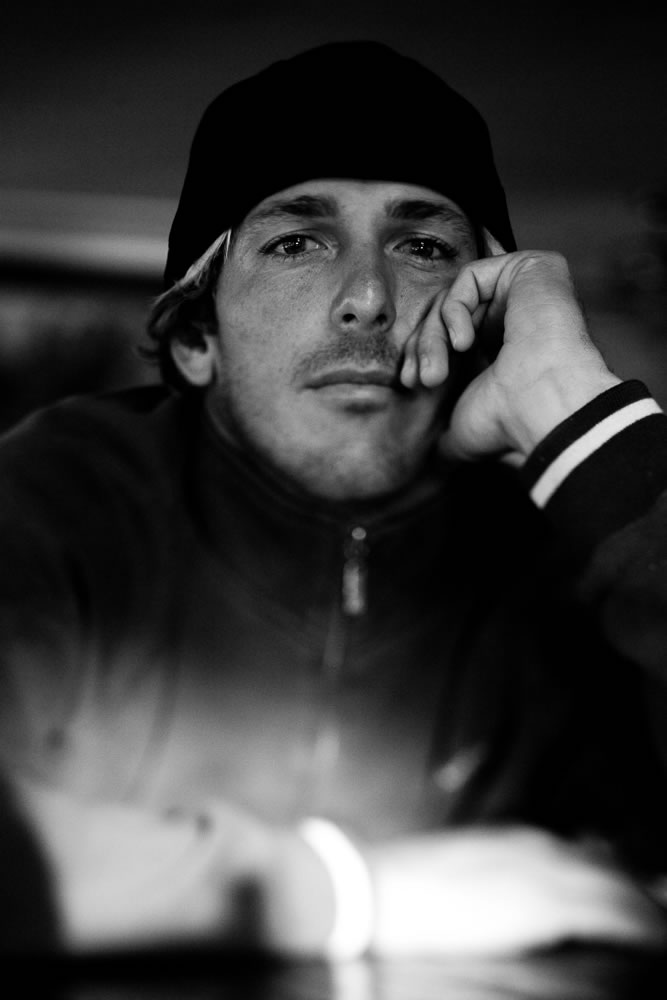 ESSAY QUESTIONS (pick one)
An allusion is a reference to something outside of the story about which the audience will be familiar. Stories often include allusions to historical, scientific or cultural points of interest. Describe an allusion that you noticed in the documentary and explain its relationship to the story as a whole.

Did the documentary resort to the use of gratuitous violence, explicit portrayals of sexual encounters, or excessive profanity? If it did, how did these scenes affect the story told by the movie?
---
Criteria: The applicant must live in Kent County and be a high school senior. The applicant must have viewed the movie at Kent County High School or Washington College. The essay must be a response to one of the two essay questions, and be between 750 words and 1,500 words. The font must be Times New Roman, font size 12, and double spaced. Submissions must be emailed to kentgoespurple@gmail.com by no later than midnight, November 30, 2018 or mailed to Andrew C. Meehan, MacLeod Law Group, 120 Speer Road, Suite 1, Chestertown MD 21620 and postmarked by no later than November 30, 2018.
---
Show Times and Locations
October 18, 2018
7:00 p.m.
Norman James Theater at Washington College
October 25, 2018
7:00 p.m.
Kent County High School Auditorium