Emergency Notification System
Kent County, Maryland prepares for Emergencies with State-of-the-Art Notification System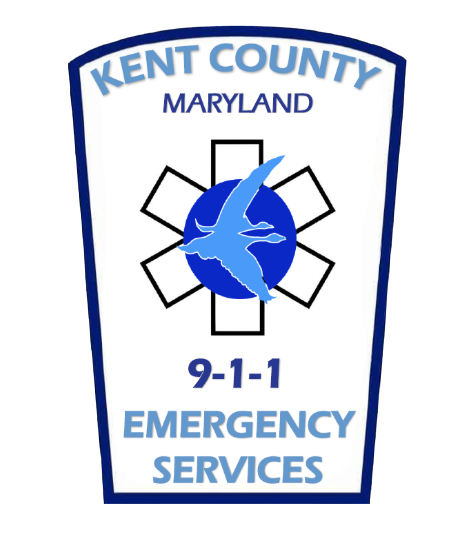 When a crisis occurs anywhere in Kent County, Emergency Management officials must be able to reach residents with warnings, information, and updates. In order to ensure that residents can be contacted quickly and effectively, the County has begun using CodeRED Emergency Notification System, which gives emergency management the ability to call thousands of residents within minutes. The new emergency notification system was purchased by grant provided by the Local Emergency Planning Committee.
The CodeRED Emergency Notification System will allow Public Safety and Emergency Management to record and send a message to telephone numbers throughout Kent County within a matter of minutes. Whether residents need to be informed of a water main break, fast-moving fire, approaching storm, or other crisis, this notification system is an efficient way to reach them with the news. Residents with Verizon land lines are included in our data base. Registration for cell phone, email, text, and other phone services is available.
Residents may access registration to the new system by clicking the CodeRED icon below:
For more information about the CodeRED Emergency Notification System , please read the CodeRED Frequently Asked Questions.
Please call 443-480-2884 or email KentCodeRed@kentgov.org if you are having trouble with your registration.