COUNTY COMMISSIONERS
Welcome to the Kent County Commissioners' page. We would very much like to hear from you on matters pending before us and with your suggestions for additional information you would like see on the Kent County government web site. Please contact us at
kentcounty@kentgov.org
. The Commissioners may meet two Tuesdays per month at 6:00 p.m., or at other times.

Tom Mason -
check back soon for updates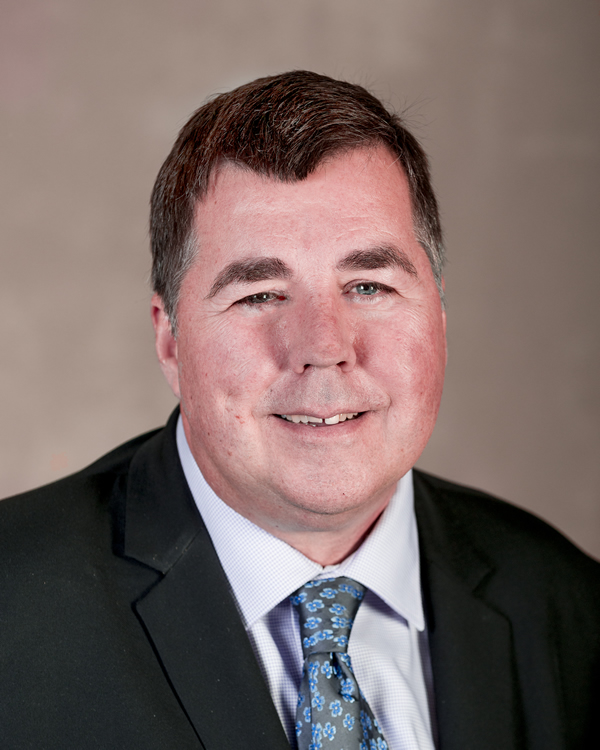 Bob Jacob -
check back soon for updates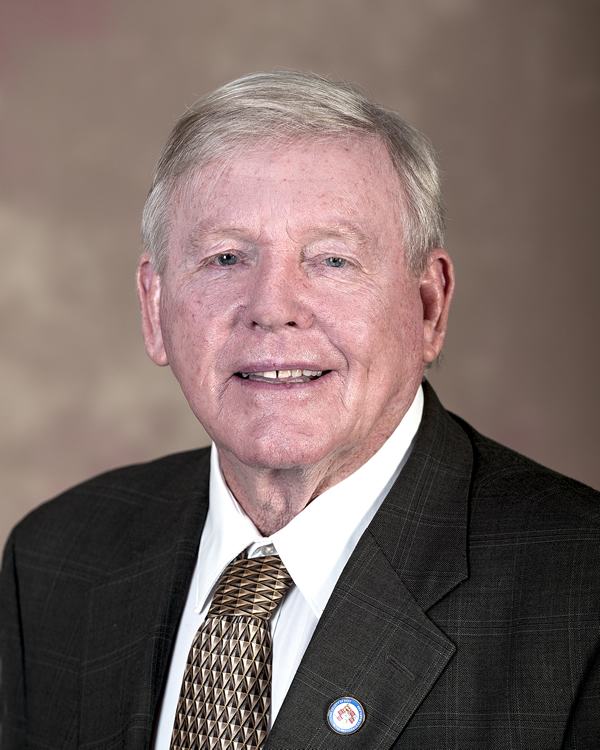 Ronald H. Fithian, Member–Commissioner Fithian is a lifelong resident of Rock Hall, MD who not only serves his County, but also serves his town as Town Manager since 1997.
Commissioner Fithian first served as commissioner in 1994, serving two terms that ended in 2002. Commissioner Fithian then served a term from 2006 – 2010, and served as president from 2010 - 2014. From 1970-1997, Commissioner Fithian was employed as a waterman for the Maryland Seafood Industry.
Commissioner Fithian served as a member on the Local Government Advisory Committee, and currently serves on the Kent County Waterman's Association, Kent County Public Landings and Facilities Board, Kent County Local Management Board and Social Services Board. He is also a member of the Elks Lodge No. 2474, Rock Hall American Legion Post #228 and Chester Masonic Lodge #115. rfithian@kentgov.org