COUNTY COMMISSIONERS
Welcome to the Kent County Commissioners' page. We would very much like to hear from you on matters pending before us and with your suggestions for additional information you would like see on the Kent County government web site. Please contact us at
kentcounty@kentgov.org
. The Commissioners may meet two Tuesdays per month at 6:00 p.m., or at other times.
P. Thomas Mason, President – Commissioner Mason grew up in Cecil County with his parents and five siblings, graduating from Perryville High School. He moved to Kent County in 1971, making him a lifelong resident of the Eastern Shore and a resident of Kent County for 48 years. Commissioner Mason currently resides in the County with his wife and has four children and six grandchildren.
Commissioner Mason graduated from the University of Maryland's College of Agriculture in 1971, with a Bachelor of Science in Dairy Science, receiving recognition as the College's Outstanding Senior and being inducted into Omicron Delta Kappa, a national academic and leadership honor society. Following his graduation, Commissioner Mason worked as a Cooperative Extension Educator with dairy farmers and 4-H members in Kent County, making him a fixture in Kent County Agriculture since he moved here.
Commissioner Mason is the current co-owner of Eve's Cheese, LLC, a local dairy farm that sells products at the Chestertown Farmer's Market. He is also a Member of the Land O Lakes Dairy Cooperative, a delegate for the Genex Dairy Cooperative, a member of the Maryland Farm Bureau, and Director for the Kent County Farm Bureau. Commissioner Mason is a past trustee for the Maryland Agricultural Land Preservation Board, past state director for the Upper Shore Region for the Maryland Farm Bureau, and a past 4-H volunteer. He is also a current member of St. James United Methodist Church.
Commissioner Mason Currently serves on the Planning Commission, the Upper Shore Regional Council, and the Weed Control Board. kentcounty@kentgov.org.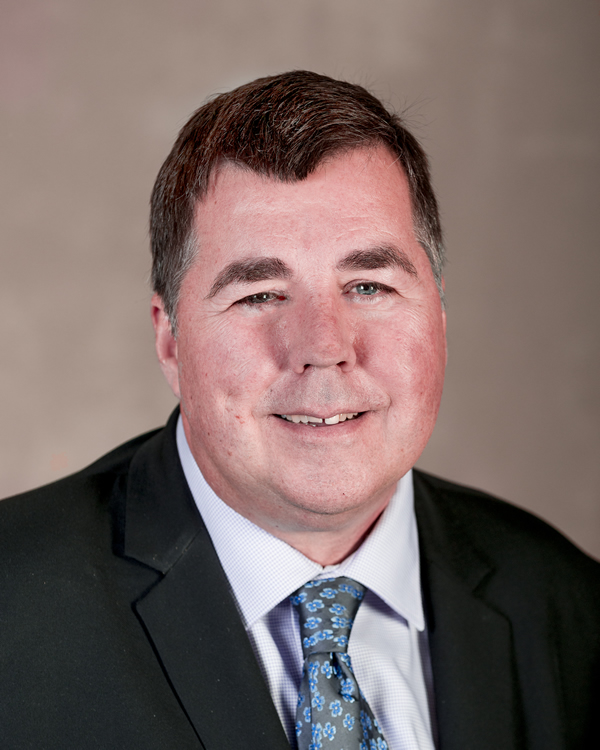 Robert N. Jacob Jr., Member – Commissioner Jacob is a fifth-generation, lifelong resident of Rock Hall, MD. He graduated from Kent County High School. He resides in the County with his wife and children.
He is currently the owner of Chesapeake CNC, a local manufacturing business, and has been for the last 14 years. He has previously worked as a Waterman, Carpenter, Machinist, and Mechanical Designer.
Commissioner Jacob is active in his community in other ways, coaching girls' basketball and holding membership in Trinity Lutheran Church and the Sons of the American Legion. He has served his County previously as a citizen member of the Economic Development Commission from 2014-2019 before his election to the Board.
Commissioner Jacob currently serves on the Economic Development Commission as a Commissioner Representative, the Maryland Association of Counties Legislative Committee, the Drug and Alcohol Abuse Advisory Committee, the Parks & Recreation Advisory Committee, and the Social Services Advisory Committee. kentcounty@kentgov.org.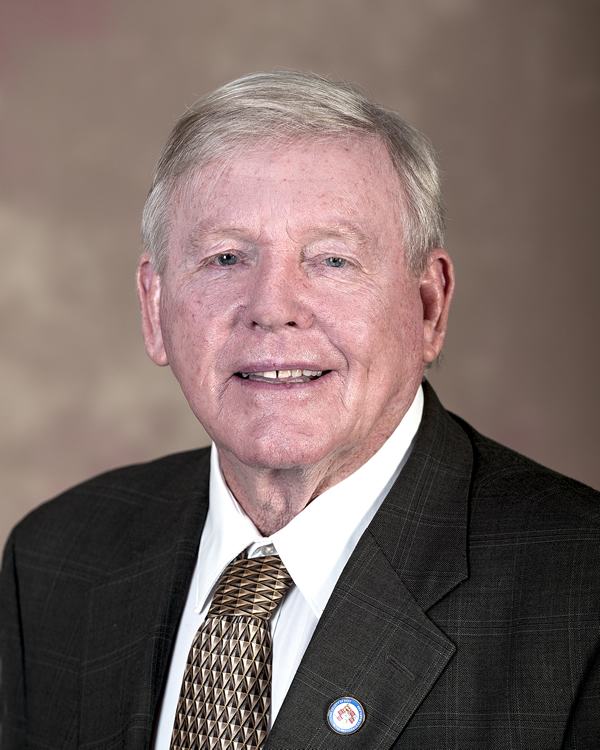 Ronald H. Fithian, Member– Commissioner Fithian is a lifelong resident of Rock Hall, MD who not only serves his County, but also served his town as Town Manager from 1997-2019. He currently resides in Rock Hall with his wife.
Commissioner Fithian first served as commissioner in 1994, serving two terms that ended in 2002. Commissioner Fithian then served a term from 2006 – 2010 and served as president from 2010 - 2014. From 1970-1997, Commissioner Fithian was employed as a waterman for the Maryland Seafood Industry.
He is also a member of the Elks Lodge No. 2474, Rock Hall American Legion Post #228 and Chester Masonic Lodge #115.
Commissioner Fithian served as a member on the Local Government Advisory Committee, and currently serves on the Kent County Waterman's Association, Kent County Public Landings and Facilities Board, Kent County Local Management Board, Kent County Upper Shore Aging Board of Directors, and the Upper Shore Regional Council, Executive Council. kentcounty@kentgov.org.