COUNTY COMMISSIONERS
Welcome to the Kent County Commissioners' page. We would very much like to hear from you on matters pending before us and with your suggestions for additional information you would like see on the Kent County government web site. Please contact us at
kentcounty@kentgov.org
. The Commissioners may meet two Tuesdays per month at 6:00 p.m., or at other times.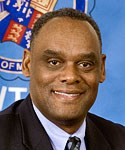 William W. Pickrum, President –
Commissioner Pickrum has served as a Kent County Commissioner since 2002. Commissioner Pickrum is the Project Manager for Delaware State University's Renewable Energy Project and an Adjunct Professor. He has served as the Deputy Director of Government Support Services in the Office of Management and Budget for the State of Delaware.
Commissioner Pickrum was a First Officer Pilot for Florida Gulf Airlines, Inc., a commuter airline serving the US Airways system. He provided flight, navigation and passenger services. William had a distinguished career for over 22 years as an officer in the United States Coast Guard with duties including Program Analyst, Chief of the Search and Rescue Branch, Operations Officer, Pilot/Supply Officer, National Search and Rescue School Instructor, Pilot/Supply Officer, Pilot/Administration Officer.
Commissioner Pickrum received his Bachelor of Science from the U.S. Coast Guard Academy, a Master of Arts (Administration) from Chapman College. He currently serves as Second Vice President of the Maryland Association of Counties and on the Association's Legislative Committee, and the Kent County Parks and Recreation Advisory Board. wpickrum@kentgov.org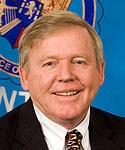 Ronald H. Fithian, Member–Commissioner Fithian is a lifelong resident of Rock Hall, MD who not only serves his County, but also serves his town as Town Manager since 1997.
Commissioner Fithian first served as commissioner in 1994, serving two terms that ended in 2002. Commissioner Fithian then served a term from 2006 – 2010, and served as president from 2010 - 2014. From 1970-1997, Commissioner Fithian was employed as a waterman for the Maryland Seafood Industry.
Commissioner Fithian served as a member on the Local Government Advisory Committee, and currently serves on the Kent County Waterman's Association, Kent County Public Landings and Facilities Board, Kent County Local Management Board and Social Services Board. He is also a member of the Elks Lodge No. 2474, Rock Hall American Legion Post #228 and Chester Masonic Lodge #115. rfithian@kentgov.org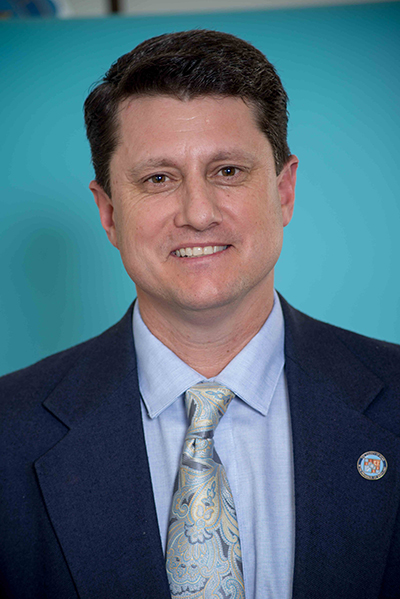 William A. Short, Member– Commissioner Short is a lifelong resident of Kent County and has served as a Commissioner since May 2012. Commissioner Short also served our Country as a Communication System Operator in the U.S. Army from 1988-1992. He currently owns and operates Creative Treatments Shutters & Blinds, Inc., trading as Eastern Interiors a retail/wholesale supplier of window treatments, 2012 to present.
Commissioner Short's past and present civic and volunteer endeavors include serving on Local Management Board, Babe Ruth Baseball Coach, Character Counts Representative, and Cemetery Warden for Shrewsbury Church.
Commissioner Short currently serves as a member of the Upper Shore Aging Board of Directors, Aberdeen Proving Ground Joint Land Use Executive Committee, Joint Kent-Queen Anne's Task Force, and Economic Development Commission. wshort@kentgov.org