Office of Emergency Services/911
Walter "Pete" Landon, Director
104 Vickers Drive, Unit D
Chestertown, Maryland 21620
Tel: 410-778-1241
Fax: 410-778-4601
E-Mail: plandon@kentgov.org
General E-mail: KentOES@kentgov.org
---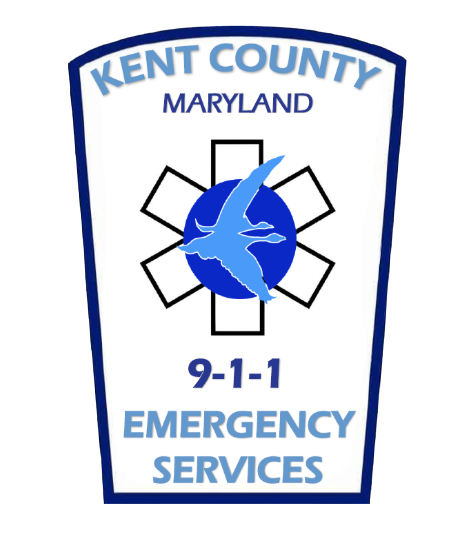 The Kent County Office of Emergency Services(OES) is the coordinating agency for the emergency response for day-to-day emergencies and natural and technological hazards such as fires, floods, tornadoes, hurricanes, winter storms, chemical releases and terrorism incidents. The agency provides:
" The Kent County Office of Emergency Services joins the County Commissioners of Kent County in recognizing the month of September as Kent County Preparedness Month, with a proclamation and ratification of the 2023 Kent County Emergency Preparedness Plan. Thank you to the Kent County Commissioners for supporting our county and citizens recognizing the need for preparedness whether you are a resident, business or visiting. If we are all prepared before an emergency, we can all return to normal more quickly after any disaster whether natural or man-made. "Take Control 1, 2, 3"
Documents
Plans
Photos
Media Releases
Kent County will be updating the Hazard Mitigation Plan over the next several months. If you wish to be part of the team that updates the plan, or if you wish to provide comments as to its content, please contact us at kentoes@kentgov.org . For your perusal, the current Hazard Mitigation Plan is available for download - Kent County Hazard Mitigation Plan .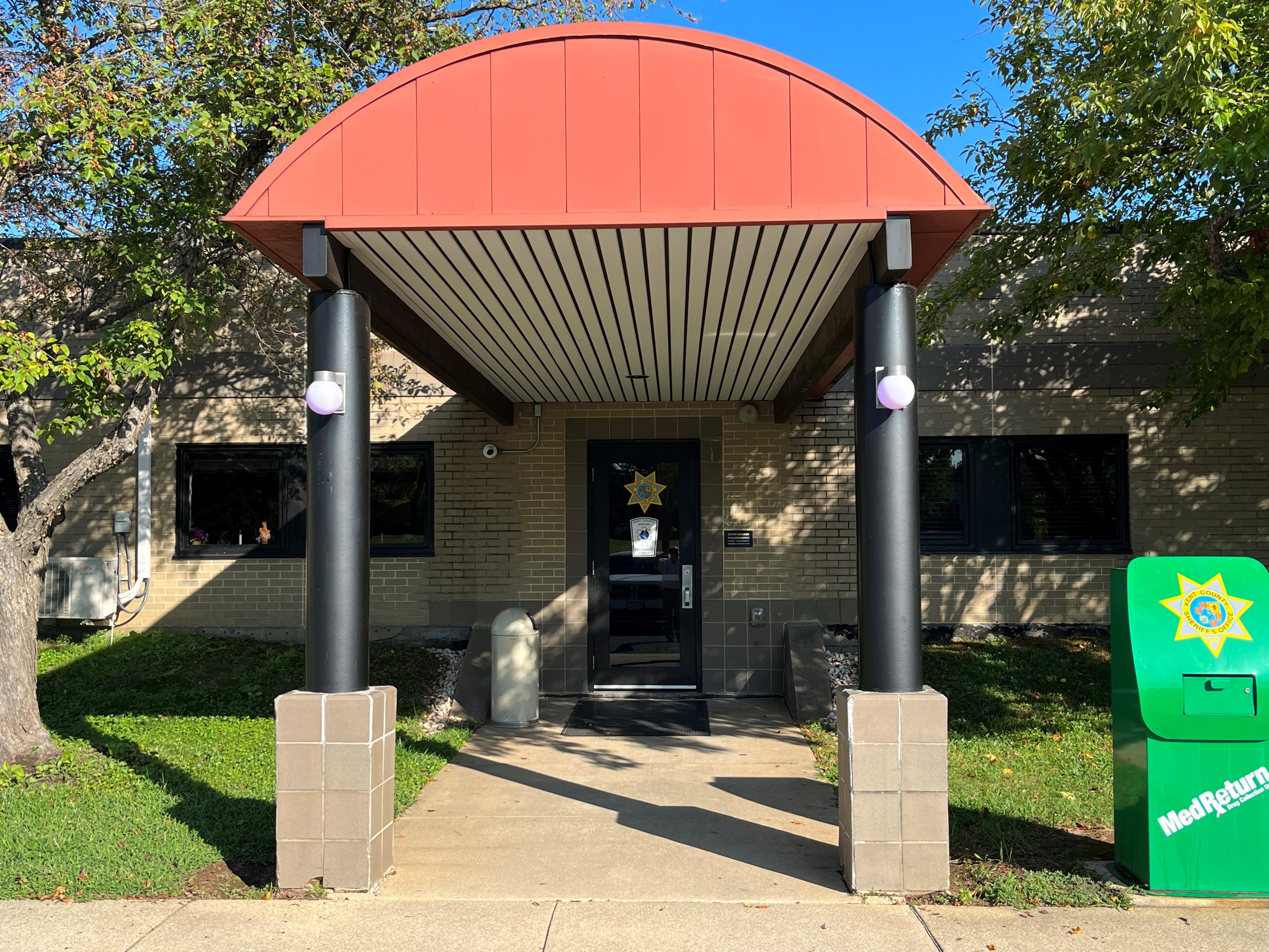 The Kent County OES welcomes visitors to their facility during business and evening hours. They offer a brief orientation program and tour of the facility. To schedule a visit, please call 410-778-1241. The OES is located in the basement of the Detention Center Complex. Enter under the orange canopy at the Sheriff's Department and proceed downstairs.
Kent County OES personnel work closely with a wide variety of organizations. Listed below are links to some of these organizations: