Inn at Osprey Point, Marina, and Restaurant
Inn at Osprey Point, Marina, and Restaurant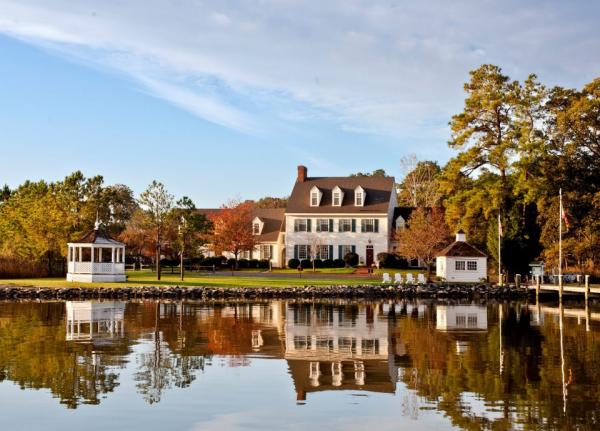 20786 Rock Hall Avenue, Rock Hall 21661, Maryland
Map Location
Type:

Hospitality

Categories:

General info

At Osprey Point Inn, Restaurant and Marina, you'll experience the perfect fusion of luxurious accommodations, elegant dining, and a relaxed and friendly environment.

Located on the shores of Swan Creek in Rock Hall, Maryland, the Inn has easy access to the Chesapeake Bay and is a pleasant drive from Washington, Baltimore, and Philadelphia.

Accommodations at Osprey Point are available in three separate venues, each with its own distinctive style and character. Guests at the three locations can enjoy all the amenities at Osprey Point during their stay — large pool, picnic areas, the extensive grounds, and more. A delicious continental-plus breakfast is served at the Main Inn and is included with all room rentals.

Our Restaurant is located on the first floor of the Main Inn and offers contemporary American cuisine in an upscale but low-key setting.

Osprey Point Marina will enhance your boating experience, both on board and ashore, with its the attentive staff, floating docks and immaculate, modern bath house.
Gallery