Kent County Local Management Board
Kent County Local Management Board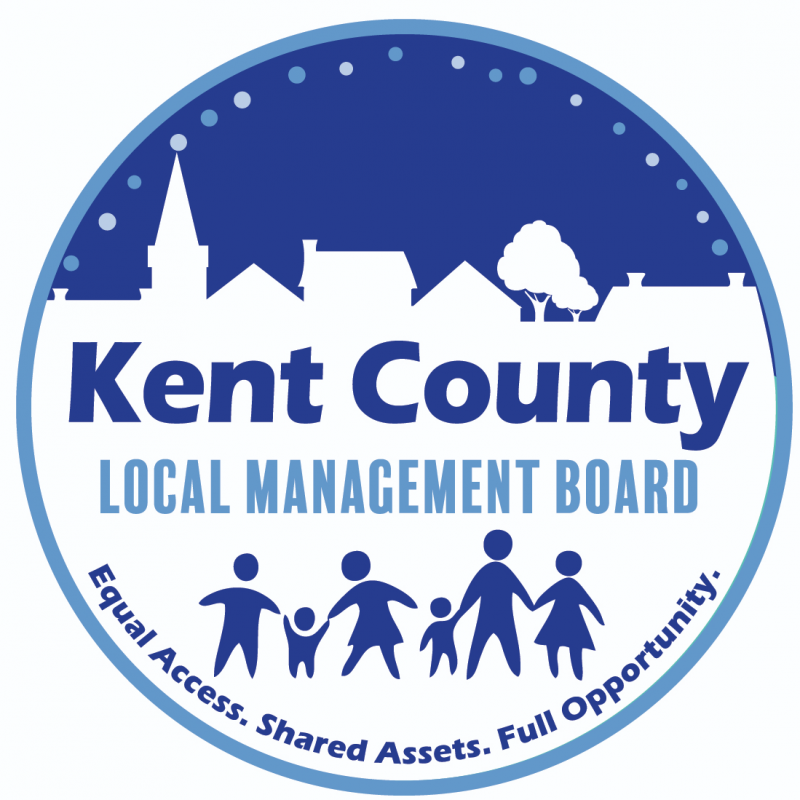 400 High Street, Chestertown 21620, Maryland, Kent County
Map Location
Type:

Agent/Representative, Service Provider

Categories:

General info

The Kent County Local Management Board (KCLMB) is a hub for local planning, coordination, and funding strategies to improve outcomes for children, youth, and families. The LMB collaborates with the Children's Cabinet to fulfill state priorities, convene local stakeholders to identify and address local needs and coordinate services to fill gaps and avoid duplication.  

KCLMB also runs the local care team for families seeking support and resources to help their children thrive. Please visit the Local Care Team listing for more information.