Chestertown Antique and Furniture/Maryland Shore Auctioneer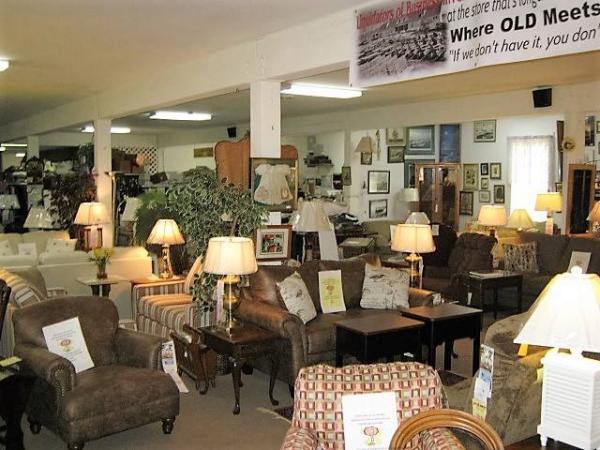 6612 Church Hill Road, Chestertown 21620, Maryland
Map Location
Type:

Retailer

Categories:

Keywords:

General info

With over 2000 pieces of furniture on display and thousands more in storage, Maryland Shore Auctioneers is literally your one stop shop.

We liquidate for America's best name-brands, selling the one of a kind and discontinued pieces that the bigger stores just don't want to fool with.

We have shipped to all 50 states and have a regular customer following from a 10+ state area.