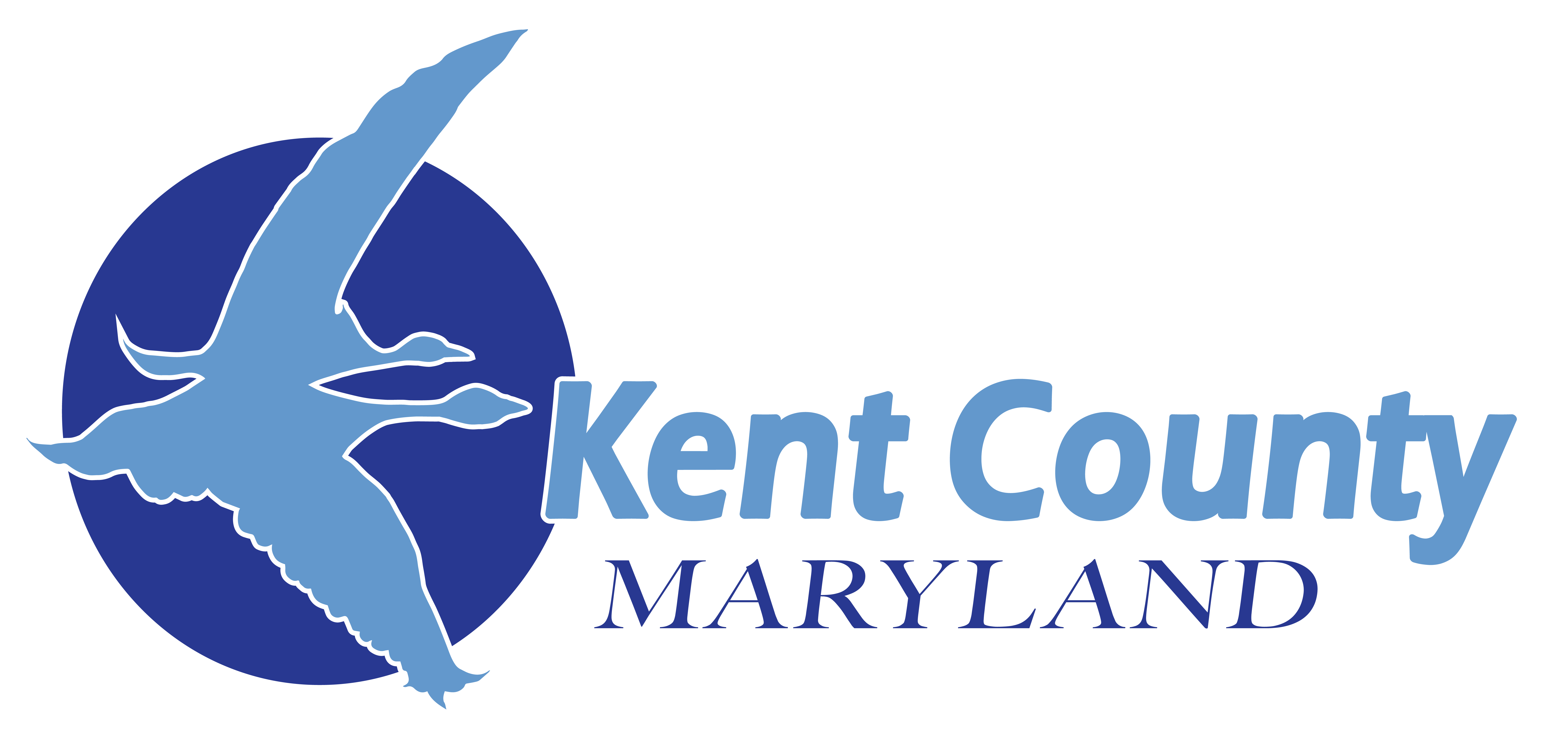 Business Mentoring Service
Upper Shore Regional Council (USRC) business mentoring services are FREE to anyone who owns or wants to start a small business in Cecil, Kent, or Queen Anne's Counties. Our local, volunteer business mentors provide years of seasoned professional experience across a wide variety of fields. USRC mentors are dedicated to helping local small businesses succeed. They provide helpful information and experienced guidance and also help serve as an objective sounding board.
They begin by working with you to develop a realistic and practical business plan for achieving your objectives. The plan identifies priorities and sets out a timeline for measuring progress. It serves as a roadmap for managing operations, finances, and marketing. They not only help to get your business up and running, but they will also continue to work with you along the way should you want ongoing support. All mentoring services are FREE and confidential.
Are you looking for help with your business?
Check out our Mentor Bios!

Are you ready to get started? Here's how it works!
Begin by completing the Business Mentor Request Form by clicking the "Request a Business Mentor" button below.
Once your request is submitted, our team will review your request and determine the appropriate Mentor based on your specific business mentoring needs and goals.
During this time, you will also receive a Mentee Agreement between you and the Upper Shore Regional Council outlining the terms and conditions of this service which you must agree to in order to utilize these business mentoring services.
Note: Terms and Conditions outlined in the USRC Mentee Agreement can be found here.
Once our team has received the completed agreement and we have determined the best Business Mentor suited for your needs, we will connect you with your assigned Mentor for you to get started!