Workforce Training and Continuing Education
The following resources are available for those looking to advance in the workforce through training and continuing education.
---
Upper Shore Workforce Investment Board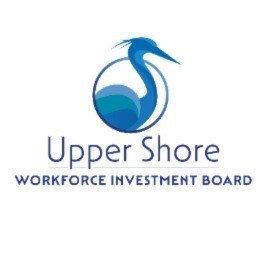 The Upper Shore Workforce Investment Board's mission is to provide the highest quality workforce services to the five-county UPPER SHORE area, allowing opportunity for advancement to workers of all ages and skill levels, and meeting the current and future needs of local employers.
Upper Shore Workforce Investment Board
---
Chesapeake College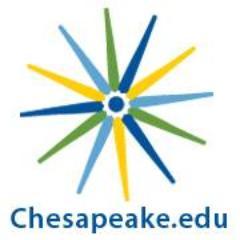 The Chesapeake College Division of Continuing Education & Workforce Training specializes in meeting the training needs of employers throughout the region as well as providing lifelong learning opportunities for the general public. A wide range of courses to upgrade skills, develop new skills, or pursue special interests are offered throughout the year at locations in Caroline, Dorchester, Kent, Queen Anne's and Talbot counties.
Continuing Education at Chesapeake College
---
Maryland Apprenticeship Programs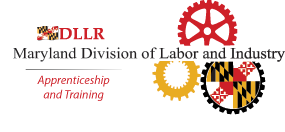 The Maryland Apprenticeship and Training unit is responsible for registering and regulating the state-approved apprenticeship programs in Maryland. Whether you are an employer who is looking to improve your company's prospects for profitability and growth or a Maryland citizen looking for a skilled occupation that combines on-the-job training and classroom instruction to teach you the skills needed to have a successful and gratifying career of your choice, our MATP unit is here to help.
Maryland Apprenticeship and Training Program
Youth Apprenticeships in Maryland: Apprenticeship Maryland Program 03.14.19
---
Washington College Federal Work-Study
Washington College, as with all other institutions with Federal Work-Study, is required to spend 7% of the annual allocation in wages for students working in approved Community Service positions. Community Service Federal Work-Study students are employees of Washington College and provide assistance/work to local non-profits who meet the Community Service requirements. These students, while WC employees, work off-site and are supervised by approved partners in the community.