Job Seeker Services
The following resources are available for those looking for employment or exploring career possibilities. The Kent County American Job Center is also available for job seekers who wish to meet with consultants to discuss job search strategies, employment referral and placement and other workforce services. Access copiers, faxes and phones for use in your job search, videos, books and workshops on job search topics. Utilize computers with Microsoft Office, internet access, and laser printers for your job search activities. Discuss your resume with trained counselors or prepare your resume on one of our computers. Auxiliary aids and services are available upon request to individuals with disabilities.
Kent County American Job Center
115A Lynchburg Street, Chestertown, MD 21620
Telephone: 410-778-3525
Fax: 410-778-3527
Parking - Limited, Fee - No
chestertown@dllr.state.md.us
Directions
---
Job Listings
Maryland Workforce Exchange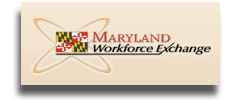 The Maryland Workforce Exchange s a powerful online job seeker/workforce services system, accessed as a website on the Internet or an Intranet at a OneStop Center. It was specifically designed for job seekers, students, case managers, employers, training providers, workforce professionals, and others seeking benefits and services. The system provides fast access to a complete set of employment tools in one website. Surveys have proven that users find it convenient and very useful.
---
---
Maryland State Job Listings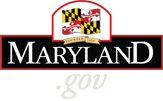 Stay informed on job listings for the State of Maryland. Search for job listings based on Keyword, Location, Department, Recruitment Type and/or Job Category. Users can also submit job interest cards to receive email notifications when specific jobs become available. Users may also create an account to create to apply for existings jobs.
---
---
Kent County Chamber of Commerce
Listings of available jobs submitted by local businesses in Kent County.
Kent County Chamber of Commerce
---
Kent County Job Listings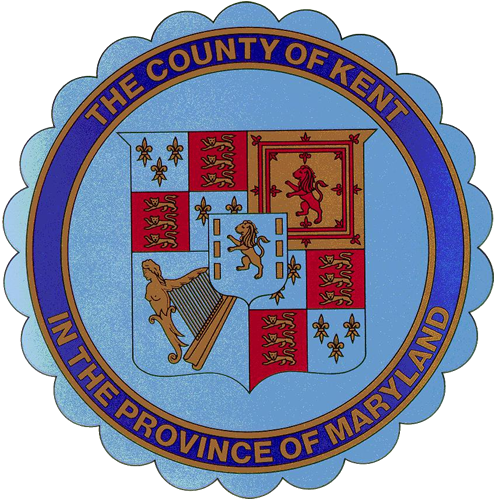 ---
Employment Opportunities - Leading Employers
Gillespie & Son and Gillespie Precast