Great Hunting in Kent County on Maryland's Eastern Shore
Kent County, Maryland has been well known for its prime hunting experience with an abundance of available hunting locations, quality lodging and guide services. With over 130,000 acres of agricultural land and over 200 miles of shoreline, Kent County has always been a haven for game including waterfowl, white-tailed deer, turkey, and more. Many of our guide services, some with over 40 years of experience, have privately owned or leased properties and often provides and maintains the tools and features required for the ideal hunting experience, including pits, stands, stand-ups, blinds, calls and quality decoys.
Canada & Snow Geese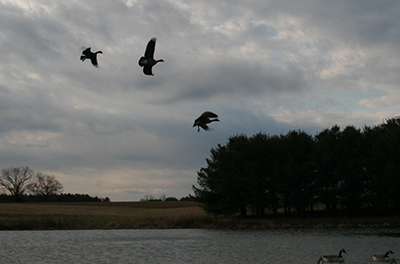 Thanks to the Atlantic Flyway, Kent County sees an above-average population of migratory Canada and Snow geese. Because of our abundance of farm land, areas in Kent County are hot-spots for flying geese looking to land and feed.
Whitetail Deer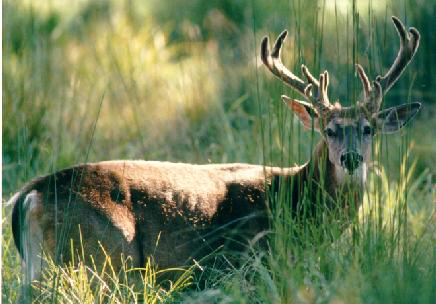 Kent County offers some of the best Whitetail hunting in the country with our experienced guide services and ideal habitat for higher deer populations.
Duck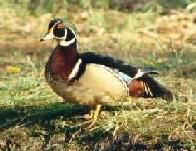 Kent County, being almost completely surrounded by the Chesapeake Bay, Chester and Sassafras rivers, provides the ideal setting for prime duck hunting.
Turkey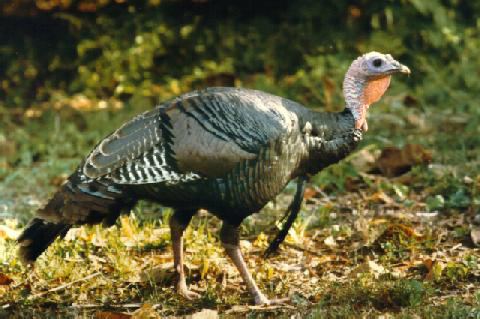 Turkey hunting becomes available in the Spring and is often regarded as the more challenging and rewarding hunting experiences.
With the 2016 - 2017 hunting season around the corner, plan and reserve your hunting trip with an expert guide before they are all booked!