Kent County Economic Development
"Kent County Economic Development supports existing and new businesses in growth and prosperity."
Our Gigabit County is Open for Business!
Refresh your life ... Reward your business.
border-to-border, open access fiber optic network with high capacity connectivity to Ashburn, VA and Virginia Beach
large industrial zones with railway access and multiple power sources
within 90 minutes of 3 international airports and 3 major seaports
tax credits and other incentives available for new and expanding businesses
17 million people live within 100 miles, providing access to large talent pools and potential customers
rural setting provides excellent quality of life

Contact
Jamie Williams, Economic Development Coordinator
Phone: 410-810-2168
Fax: 410-778-7482
Email: econdev@kentgov.org
ECONOMIC DEVELOPMENT STRATEGIC PLAN 2017
Watch a video on the Kent County Lifestyle
Links of Interest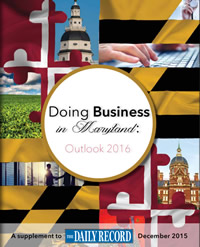 The Daily Record, Doing Business in Maryland, Outlook 2016
http://www.pageturnpro.com/The-Daily-Record/69770-Doing-Business-in-Maryland/index.html#44

Business Pulse, is an online quarterly feature created by the CDC Foundation that offers businesses useful resources from the Centers for Disease Control and Prevention (CDC). Explore benefits associated with CDC's work to protect Americans—including businesses and their workforces—from chronic threats that impact health and productivity to major health emergencies. Learn more: www.cdcfoundation.org/businesspulse.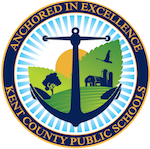 Learn about Kent County Public Schools and how they are moving ahead with modern technology!
https://www.youtube.com/watch?v=dohbpAP88UE&feature=youtu.be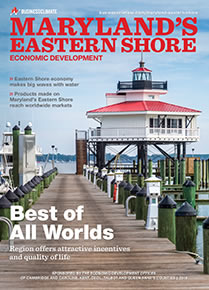 Maryland's Eastern Shore, Economic Development
-->