Kent County Economic Development
"Kent County Economic Development supports existing and new businesses in growth and prosperity."
Our Gigabit County is Open for Business!
Refresh your life ... Reward your business.
Approximately 75 driving miles from the Port of Baltimore
Rural locale within 90 minutes of Philadelphia, Wilmington, Baltimore, and Washington D.C.
Dedicated workforce with the rural work ethic of Kent County
Workforce training and consulting programs through Washington and Chesapeake Colleges
Well balanced public schools with career training and prestigious independent schools
Competitively priced industrial and professional park property
No County business personal property tax, makes a positive tax environment
No County impact fees or excise taxes
Agriculture - Bio/Medical partners welcome in Kent County, Maryland
KENT COUNTY, REVOLVING LOAN FUND
Local Businesses have access to $400,000 for business growth and expansion. Visit the site below for an application or call 410-810-2168 for more information.
Revolving Loan Fund, Eligibility and Application Guidelines
http://hotdesks.org/revolving-loan-portfolio/kent-county-revolving-loan-fund/
GREATER CHESTERTOWN INITIATIVE, LOAN FUND
The Greater Chestertown Initiative (GCI) facilitates the Open for Business in Chestertown program. Open for Business is designed to provide "kickstarter" funding for new or expanding businesses with the goal of filling empty storefronts in the downtown.
Open for Business invites entrepreneurs to submit requests for funding and through a juried process select those deemed most promising. Awards will be made in the form of matching funds and virtually interest-free loans.
Watch a video on the Kent County Lifestyle
Links of Interest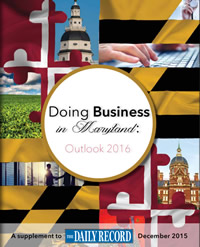 The Daily Record, Doing Business in Maryland, Outlook 2016
http://www.pageturnpro.com/The-Daily-Record/69770-Doing-Business-in-Maryland/index.html#44

Business Pulse, is an online quarterly feature created by the CDC Foundation that offers businesses useful resources from the Centers for Disease Control and Prevention (CDC). Explore benefits associated with CDC's work to protect Americans—including businesses and their workforces—from chronic threats that impact health and productivity to major health emergencies. Learn more: www.cdcfoundation.org/businesspulse.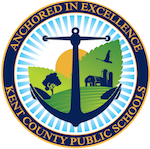 Learn about Kent County Public Schools and how they are moving ahead with modern technology!
https://www.youtube.com/watch?v=dohbpAP88UE&feature=youtu.be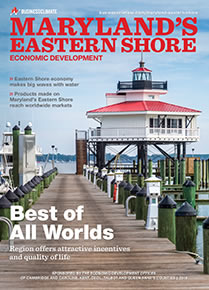 Maryland's Eastern Shore, Economic Development
-->